Chantal Anderson is a photographer and filmmaker living in Los Angeles, California.︎
She's made photos and films for i-D, Vogue, The New York Times and Dazed, among others.

Her film, Migratory, was awarded best cinematography at the Milano Fashion Film Festival in 2016. In 2017, Vogue Italia commissioned her to write and direct a short film called Lilies as part of their "Through my Eyes" series.

She has been shortlisted for Art Director Club' Young Guns Award and was named one of PDN's "30 Photographer's to watch in 2019."
EDUCATION

2020 - MFA, Hartford Art School
2011 - BA, University of Washington
CLIENTS
AG Jeans
Airbnb
Airbnb Magazine
Allure
Artsy
BACCALÀ
Barsuk Records
Belvedere
Berluti
Bloomsberg Businessweek
California Sunday
Dazed & Confused
Elle
Frankfurter Allgemeine Zeitung
Financial Times
Grazia
Givenchy
Here Magazine
Huck Magazine
i-D
Icon Magazine
Interview
It's Nice That Kate Spade
L'OBS
La Monnaie Magazine
La Republica
Levis
Nowness
Starbucks
The Fader
The Financial Times Magazine
The New York Times
The New York Times Style Magazine
Vogue
Vogue Italia
Vogue Turkey
Warner Bros.
Wieden + Kennedy
Yves Saint Laurent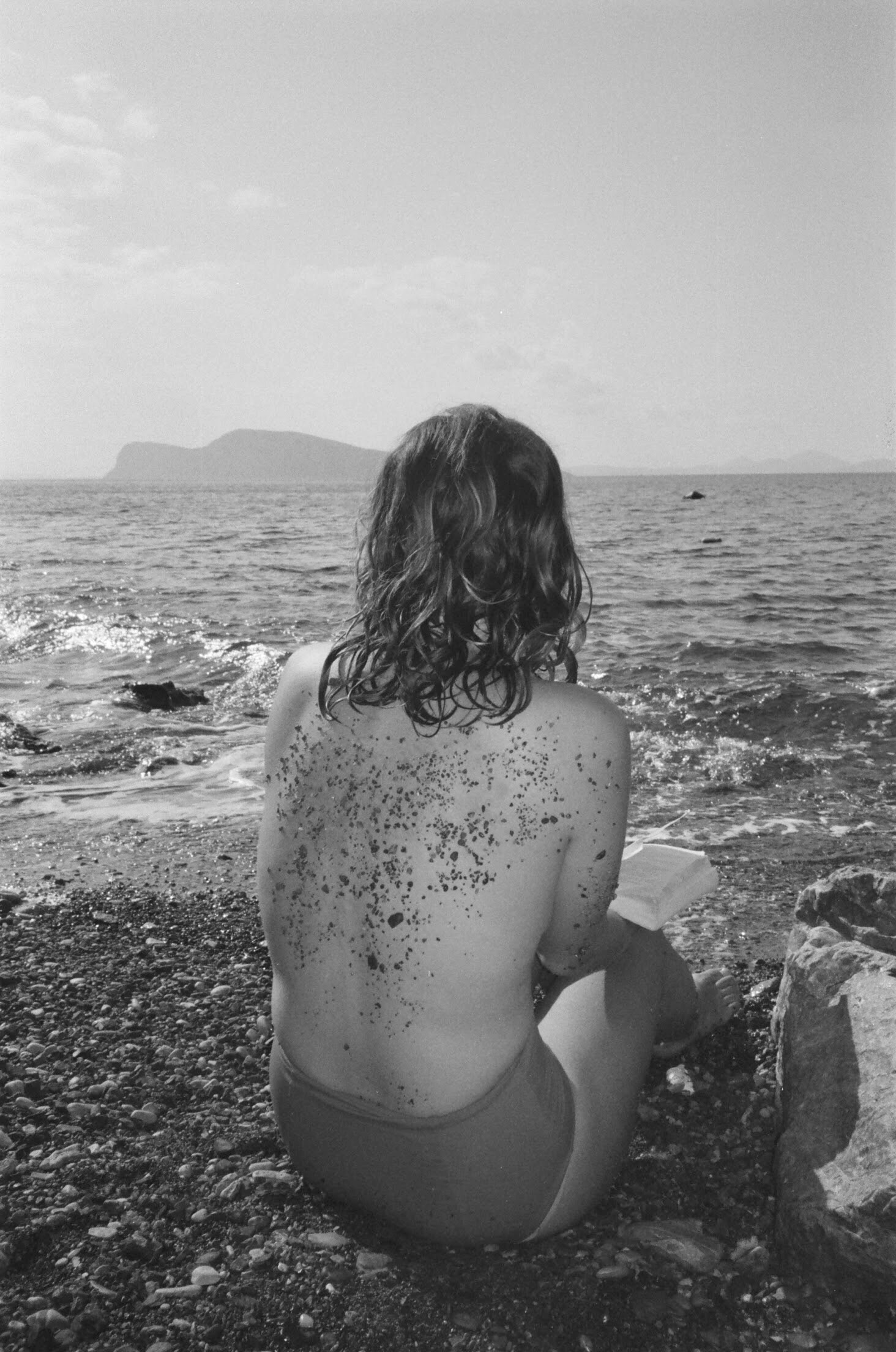 CONTACT

studio@chantalanderson.com
IG & TUMBLR

REPRESENTED BY

Carol Leflufy
Owner / Agent
Carol@eye-forward.com
(323) 462 7950

Alexandra Gibbs
Alexandra@eye-forward.com
Agent

Snail mail: ︎
6311 Romaine St
Suite 7207
Los Angeles, CA 90038
SYNDICATION
licensing@thelicensingproject.com

All Images © Chantal Anderson 2020.
All Rights Reserved.

No images on this site can be used without permission.